TOP 5 PERFECT GIFTS
Are you looking for a perfect gift? Here you are top 5!
On special occasions we always look for the perfect gifts. Something that we are passionate about, that we need or that we simply like. Gifting something special, thoughtful, and ideally related to his passion.
We don't want you wasting any more time trying to find the perfect gift, so we have made a compilation of ideal gifts.
1: GOALKEEPER GLOVES
If you are a passionate goalkeeper like us, without a doubt, goalkeeper gloves will be the ideal gift. HO Soccer has a great variety of cuts, qualities and prices, so you will surely find the ideal glove for him. In the offers section you can see the best gloves at an incredible price, you can use the search engine to find the one you need. For more variety of sizes you can visit the new collection section, or also search according to the level you need, Professional, Competition or Training.
2: THERMAL CLOTHING FOR SPORTS
Whether you're a goalkeeper, a player or an athlete, thermal clothing is an essential item of clothing for cold weather. HO Soccer thermal clothing stands out for its comfort, breathability and quality, which make these undergarments the perfect addition to practice any sport.
As a novelty you can also find thermal clothing with protections. Garments designed for football goalkeepers, although they can be a perfect complement for any sport. The protection consists of an anti-abrasion zone distributed in the conflictive areas of the body.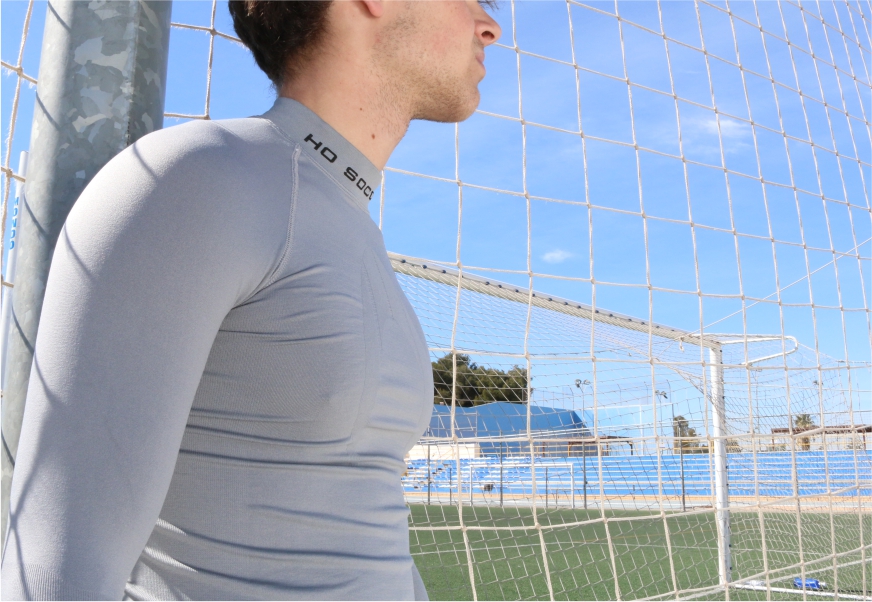 3: PROTECTION FOR FOOTBALL AND OTHER SPORTS
For goalkeepers as well as for other sports, protective pads are a highly recommended item during training sessions. They are items that wear out very quickly due to their use, so having them in good conditions favors the good development of the training.
In the protection section you can find the best quality padded knee and elbow pads for all kinds of sports, as well as shin guards specially developed for the world of football.
4: CASUAL MULTISPORT CLOTHING
Garments that never go out of fashion and go with any style. T-shirts, sweatshirts, sweat trousers, mackintoshes or tracksuits are a good choice for a practical, functional and high quality gift, very useful both for sports and for a casual style of dress. How doesn't need basics in their wardrobe!?
Take a look at our lifestyle section and choose the garments that best suit your lifestyle, all of great quality and with HO Soccer guarantee.
5: FOOTBALL ACCESSORIES
If you are a sports fan, you have a wide variety of products to choose from to give him the perfect gift.
You can opt for a football or training ball, high quality sports socks, multisport bags or a wide selection of equipment for the world of football.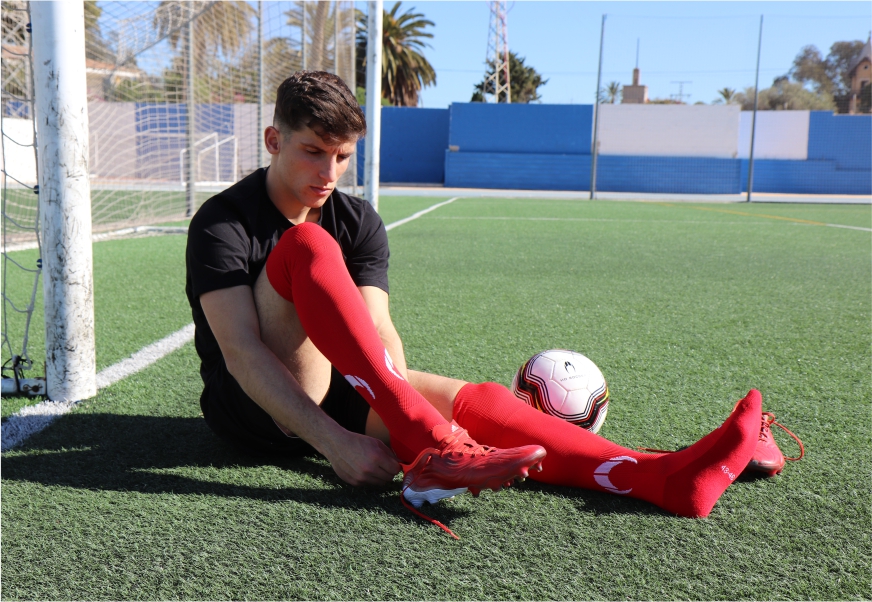 At HO Soccer we offer you high quality equipment for both training and matches. So, for a sporty friend, go to www.hosoccershop.com and find the perfect gift.