Offers
There are 6 posts.
If you don't know what to give away this Christmas, Ho Soccer makes it easy for you. Now available Ho Soccer gift cards. The perfect gift for all ssoccer lovers.
Today we want to show you the new Ho Soccer packs we have released for the return to the field. Packs are the best and cheapest option to equip yourself.
Ho Soccer presents an incredible series of packs for very special goalkeepers. On the occasion of the celebration of Halloween we have prepared a series of complete packs for goalkeepers that include goalkeeper gloves, jersey with protections, pants, protections, balls, etc ...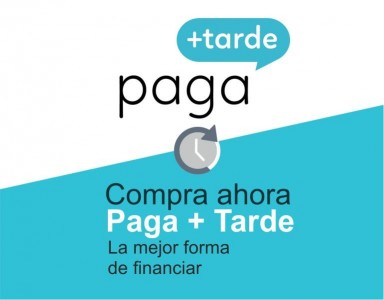 New year, new shopping facilities at HO SOCCER. Last week we told you all about our new points program at our online store where you can earn points for each purchase you make to accumulate large discounts and use in your next purchases. Today we give you other great news, now in addition to accumulating points you can finance your purchases. (ONLY AVAILABLE IN SPAIN, more countries will be added shortly)
Every year we try to innovate not only in the development of new products but also in the way in which we offer these products to our customers.
Now with your purchase of any product from our HO SOCCER shop online you can accumulate points that turn into discount codes that you can use in future purchases at our online store.